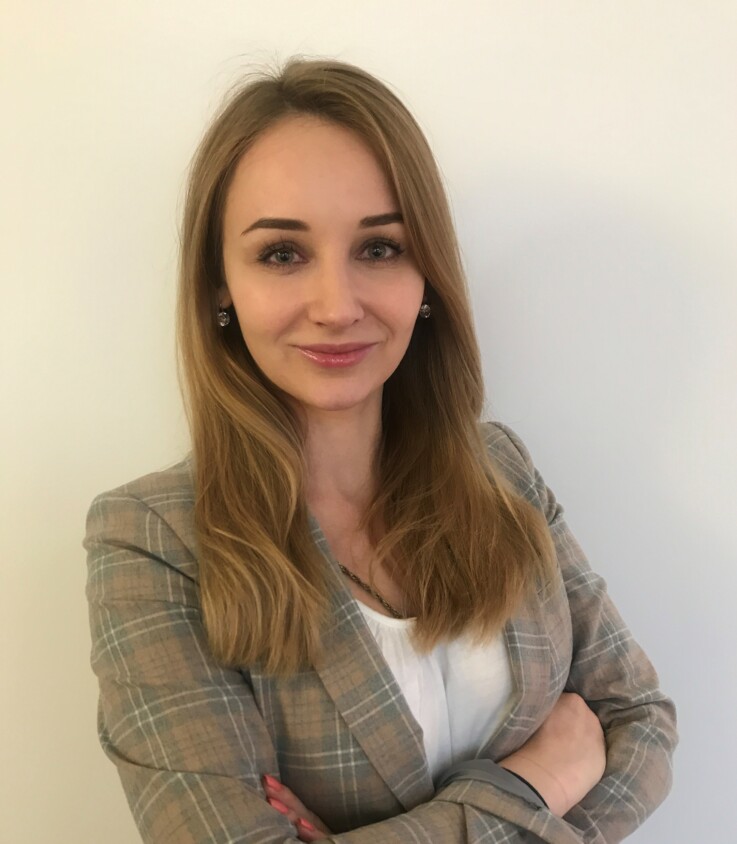 Elena Basova
Associate, Russia, Eastern Europe
Brief info
Elena is an experienced Human Resources and Recruiting specialist, and has built an outstanding reputation identifying and nurturing talent. She led the efforts in Russia for several global quantitative competitions and consistently produced top performing teams.
Elena has achieved three university degrees including one in teaching, and she enjoys helping others improve their inherent skills and enhance their communication effectiveness. Through personal experience she knows that communication skills extend beyond work and can lead to greater personal satisfaction in life.
Elena is a travel adventurer and can be found exploring cities and different locales when not busy helping others at work.
Elena is based in Moscow and works with clients in Eastern Europe.
Favorite quote: You make the world a better place by making daily improvements to become the best version of yourself.