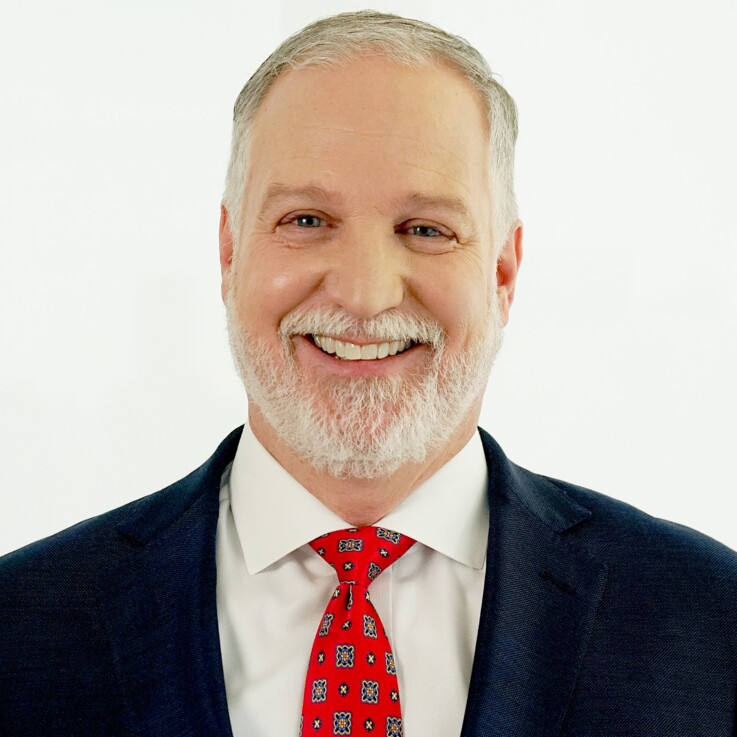 Jeff Scott
Founder and CEO
Brief info
Jeff Scott is the Founder and CEO of Section 810 Communications, LLC, and driven by a passion to help others improve their level of influence. Jeff founded Section 810 after repeatedly hearing professionals voice a desire to improve their communication and presentation skills.
With an extensive background in sales, leadership and training, Jeff has worked in various industries including technology and quantitative finance. His experience includes leading a global crowdsourcing initiative that grew to 130,000 participants in just five years.
An internationally recognized speaker, certified DISC personality consultant and published author, Jeff has spoken to tens of thousands of people across dozens of countries and recognizes that many individuals haven't realized their full potential in terms of influencing others. Section 810 Communications was born after years of preparation and planning with one primary goal: to help people increase their level of influence through improved communication.
In his spare time Jeff can be found wandering beaches, catching sunrises, swimming or playing guitar and singing. He is the proud father of nine children.
Jeff is based in the New York City area.
Favorite quote: Many talk, but few communicate.