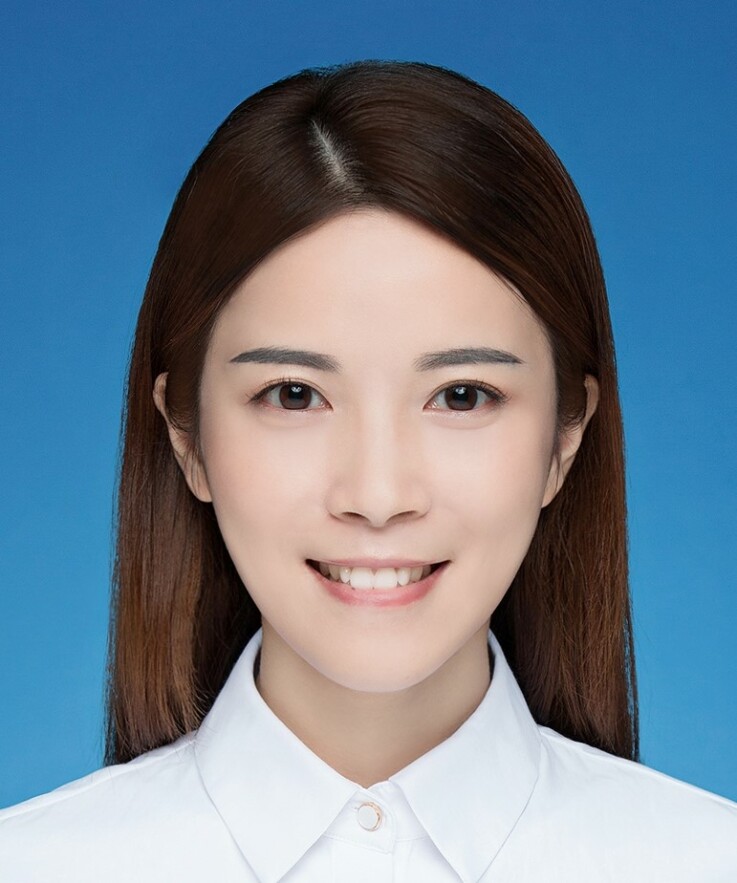 Kelly Zou
Associate, China, East Asia
Brief info
Kelly Zou is an experienced leader in financial markets, with extensive knowledge of risk management. She was the one of the youngest department heads at a large global bank, managing and training professionals throughout China.
Kelly enjoys training other professionals and watching them strive to reach their individual potential.
When not working, Kelly leads an active life and enjoys rigorous workouts at the gym. This is likely why she appears to have endless energy!
Kelly is based in Shanghai, China, and works with clients across East Asia.