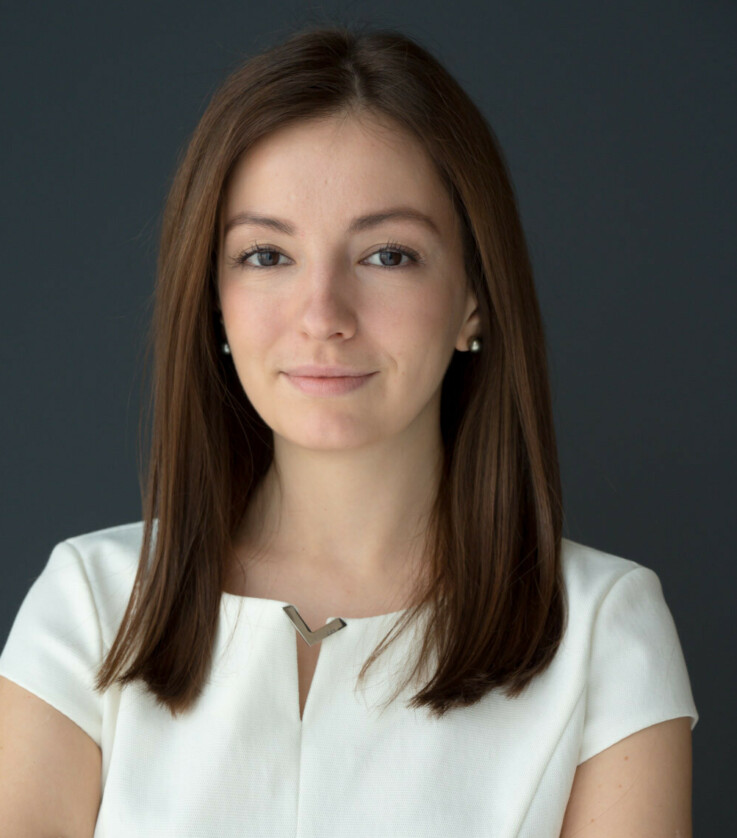 Ksenia Moriggl
Associate, Switzerland, Central Europe
Brief info
Ksenia Moriggl is a communication professional experienced in the conception and implementation of integrated corporate and marketing communication concepts. Ksenia has worked in international companies (matrix organizations) as well as on the agency side. She specializes in digital presence and has a track record in developing and executing online marketing strategies, including performance marketing (lead generation, CPL improvement, website optimization, SEO/SEA), content creation, and storytelling, including its rollout through multiple channels. Ksenia is strong in creative & conceptual thinking and enjoys developing solutions that help organizations to reach established goals.
Ksenia's interests lie in the area of corporate social responsibility and climate change. In 2008 she founded Support Raja Ampat, a nonprofit that facilitates the transition to renewable energy sources in Raja Ampat, Indonesia. Ksenia holds MSc in International Management from FHNW, Basel.
Ksenia is based in Aarau, Switzerland, and works with clients across Central Europe.