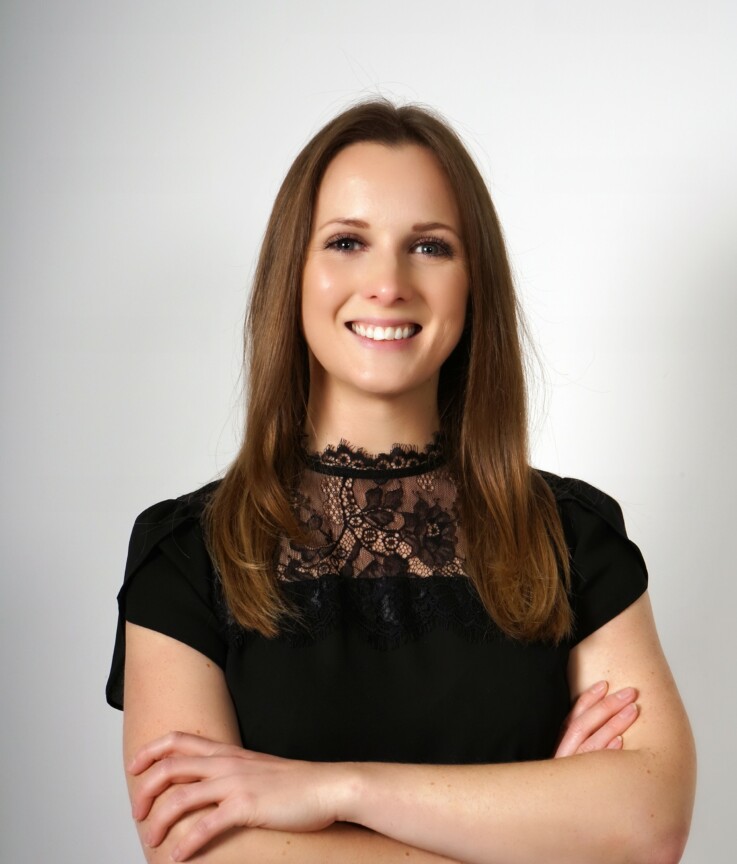 Mandy Simmons
Associate, England, Western Europe
Brief info
Mandy Simmons is an experienced speaker and project leader with over a decade of experience specializing in marketing and events in various sectors.
As the European lead for a global crowdsourcing initiative, Mandy successfully established new relationships within industry and academia, and worked directly with some of the leading quantitative minds in the world.
When she's not forging relationships and helping individuals and organizations grow, Mandy can be found pursuing her passion for travel, working on home improvement projects and learning new subjects.
Mandy is based in London and works with clients in Western Europe.
Favorite quote: If your ship doesn't come in, swim out to meet it!