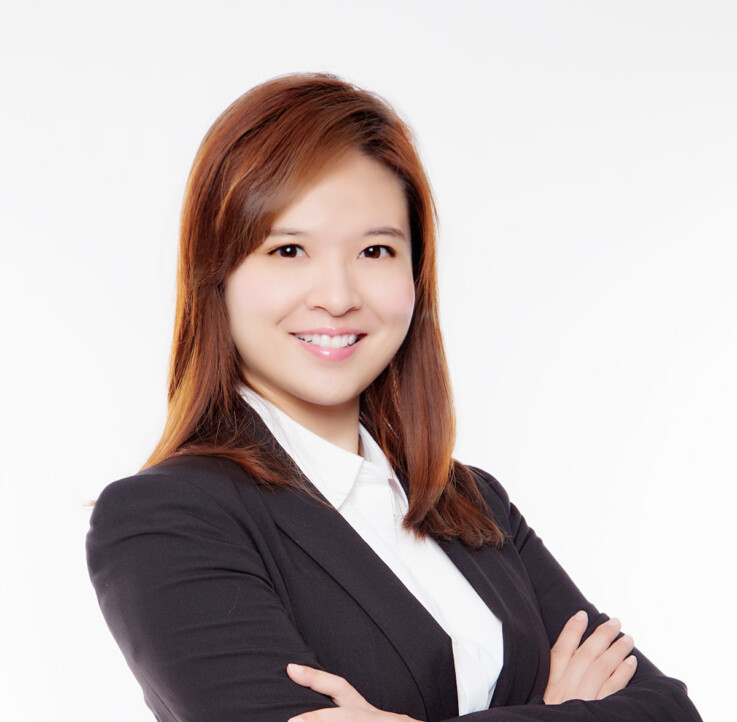 Sophia Li
Associate, Singapore, Southeast Asia
Brief info
Sophia Li has always been seeking challenges — from leaving China and becoming independent at the age of 16, to cofounding a company prior to starting university, to studying abroad in India and Israel. A true business leader with a strong background in business development, she has worked in diverse industries, including technology, telemedicine, education and quantitative finance.
Always looking for a challenge, Sophia thrives on watching professionals experience personal growth and enjoys participating in the process.
In her spare time she enjoys traveling and experiencing various cultural activities.
Sophia is based in Singapore and works with firms throughout Southeast Asia.
Favorite quote: Nothing is impossible